Thread Rating:
Oooo All The Colors!
wish we had some of those far off countries colors avail. too us
tahitian blue! FTW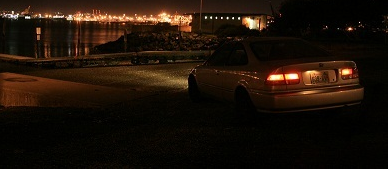 3 colors I wanna go with are thunder grey metallic, titanium metallic, an thitian green pearl.
Uploaded with
ImageShack.us
The link's down
Member of

SI

vic Racing.
Squad Member #746
My Derice Project
(11-25-2010, 02:09 PM)

xOtakuBuster Wrote: The link's down
(12-13-2010, 09:58 PM)

bebo727 Wrote: fix the link
http://www.azht.net/forum/showpost.php?p...ostcount=1
I'm sure this is similar to the OP. From our local az forum.
link doesnt work for me haha

OP link is broken...
Squad Member #758
VSM Crew Member #16
"None but ourselves can free our minds."
"I love my car for what it is and what it can do. It brings a smile to my face when I am not happy. To me that is what owning a car should be about." -

Z3RO
Fo' girls chose, but I'm in a 2 seater
Users browsing this thread: 1 Guest(s)