So I'll start this off by saying I know it's not for everyone on this site, but you guys are family so I figured I'd post the build here first. If you know me you know Mustangs run deep, and I finally was able to get my hands on one of my legit dream cars. Its a 2011 Mustang GT premium with the California special package, glass roof AND it is an official Daytona 500 pace car #23 of 50 made. I'm the 3rd owner at 40,000 miles and was able to get this very limited production car for the cost of a standard GT. One of the previous owners did modify a few things but they were all done tastefully with reputable parts. but enough talking here are pictures from day 1.
Mod List
Factory Options:
GT/CS Package
Daytona Pace Car package
Optional Glass roof
Optional 3.73 gears
Exterior:
Boss 302 front splitter
Boss 302 grille
6000k HID headlights
6000k HID foglights
LED reverse light bulbs
LED license plate light bulbs
Interior:
Jack Roush signed dashboard
Steeda Tri-ax short shifter
Modern Billet Retro Style Shift Knob
Bondra clutch pedal extension
LED map light bulbs
LED trunk light bulb
Sync USB2 mod
Engine/Tranny:
Roush cold air intake
Blowfish racing sound tube delete
Bob's autosports oil separator w/ custom firewall mount
DIY Ford blue painted coil covers
Ford Racing sport axleback exhaust (Borla)
SVE Hood struts
Suspension:
Ford Racing k springs
Roush RR02 20x8.5
Goodyear 255/35/r20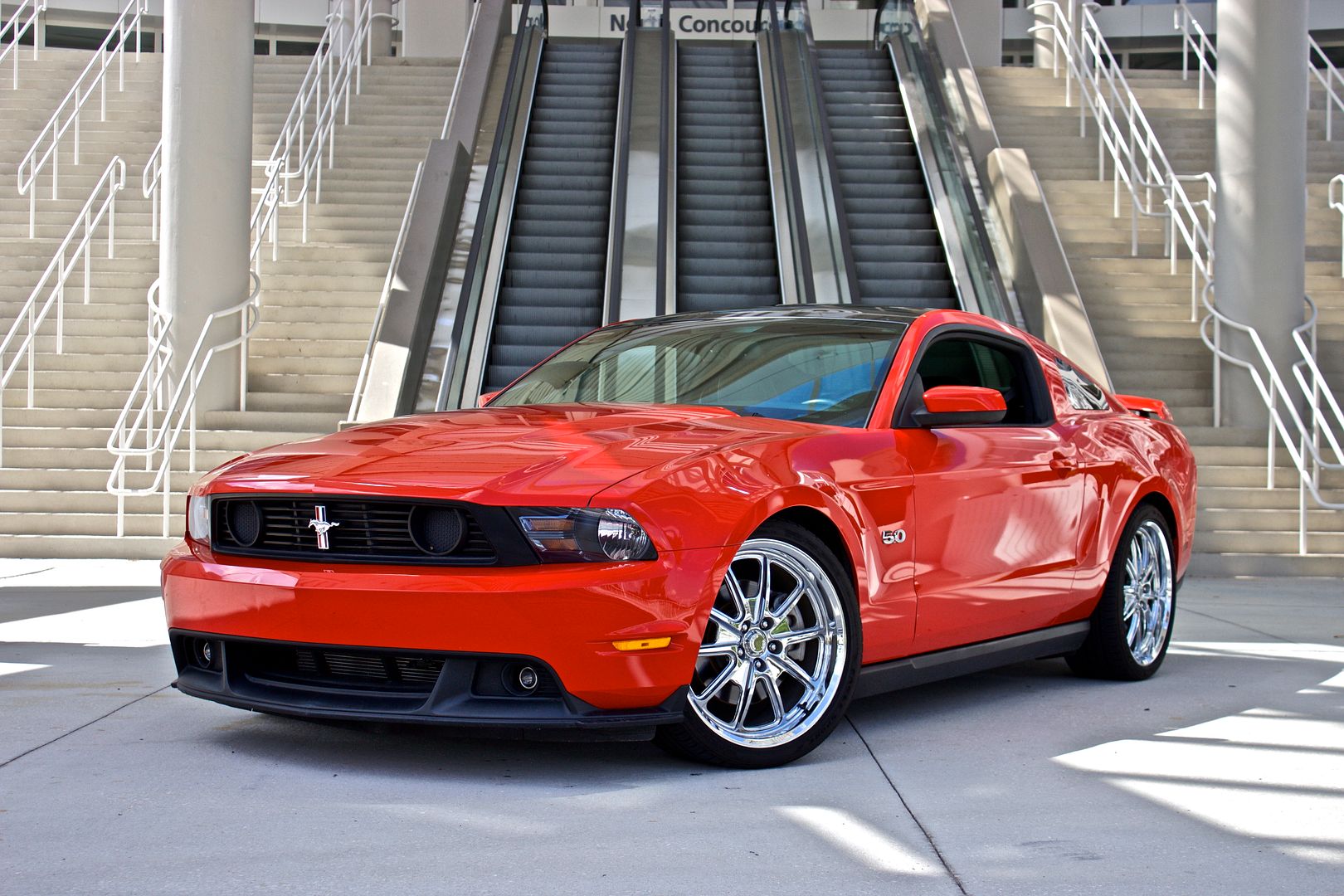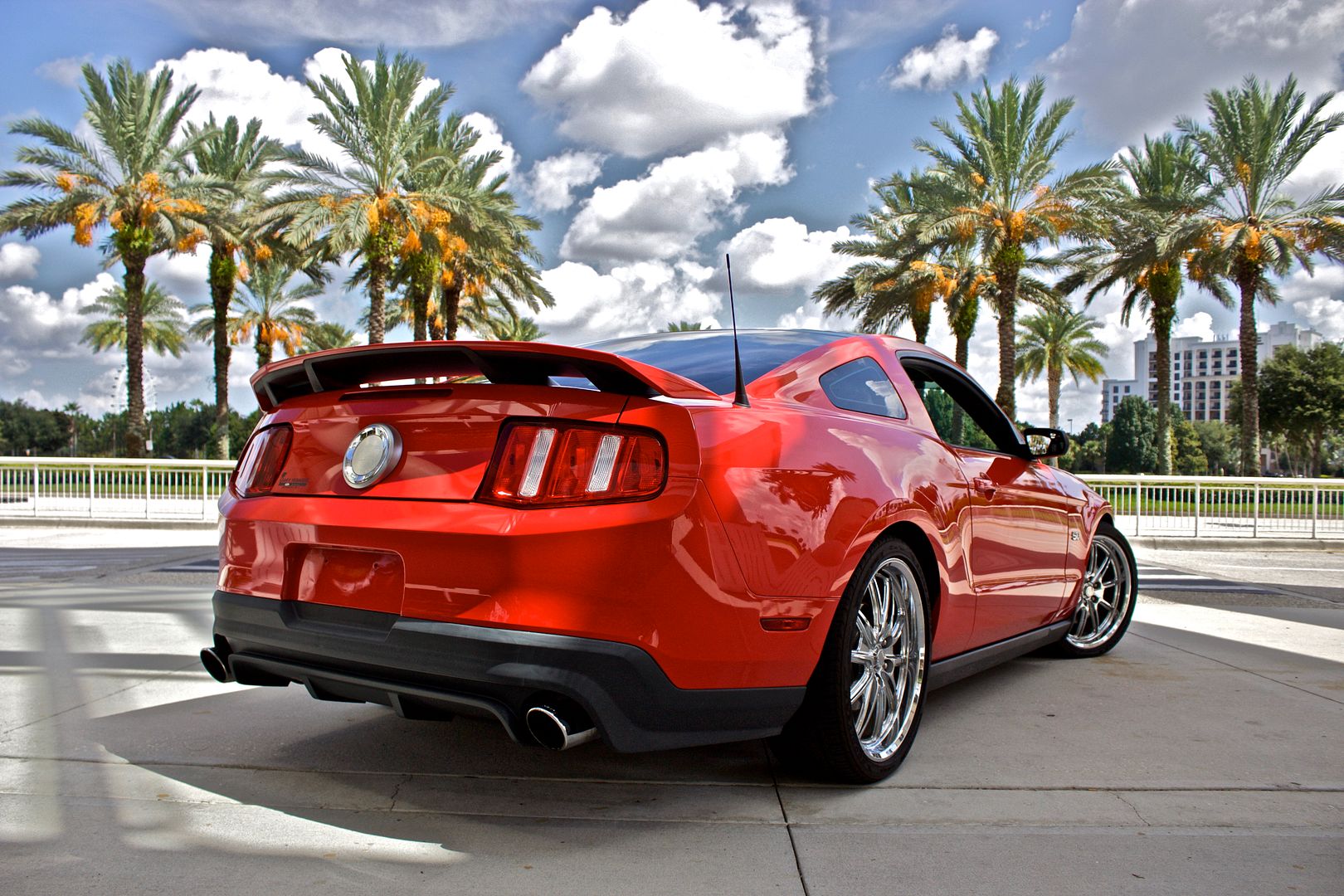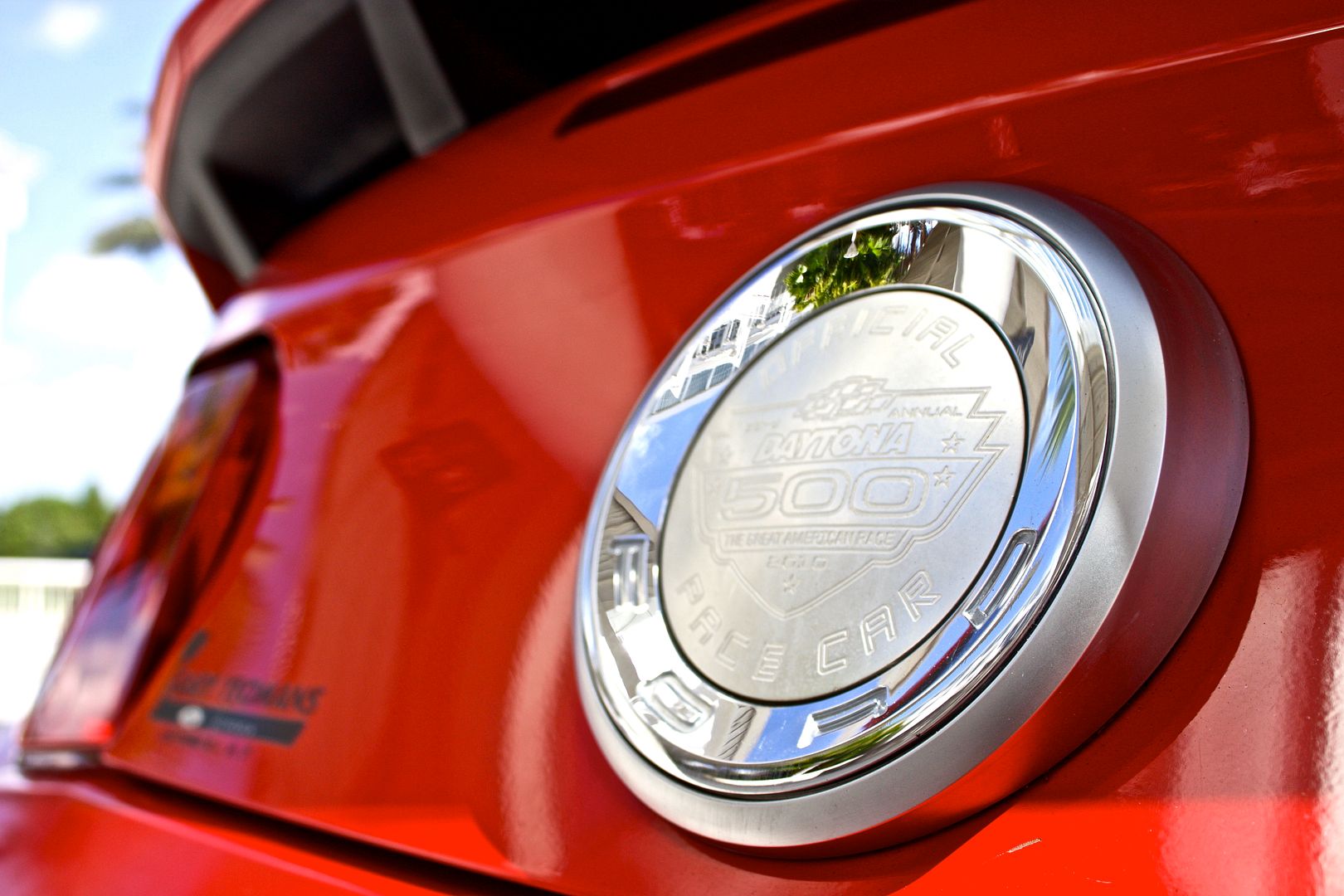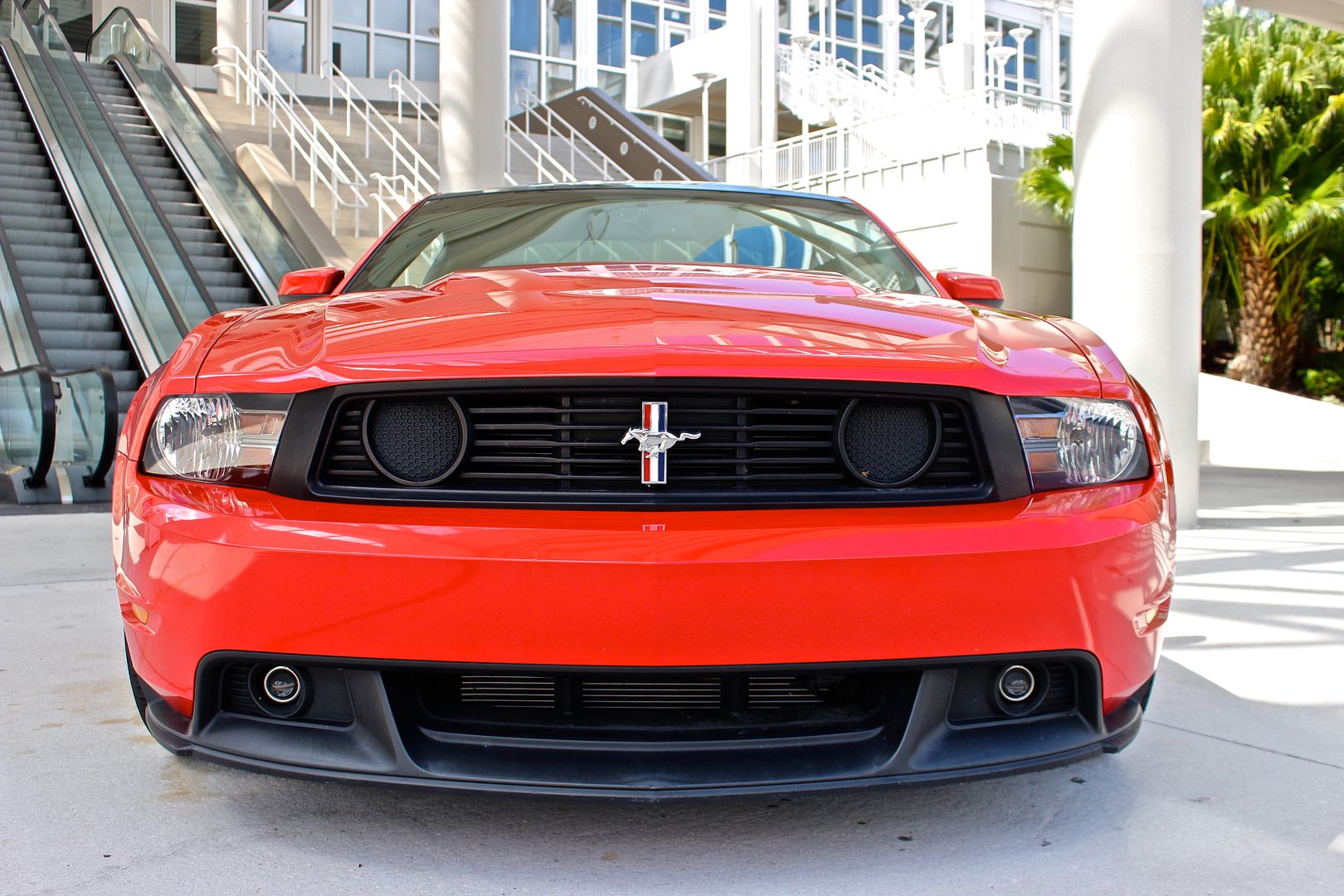 Dashboard signed by Jack Roush and Daytona ID Plaque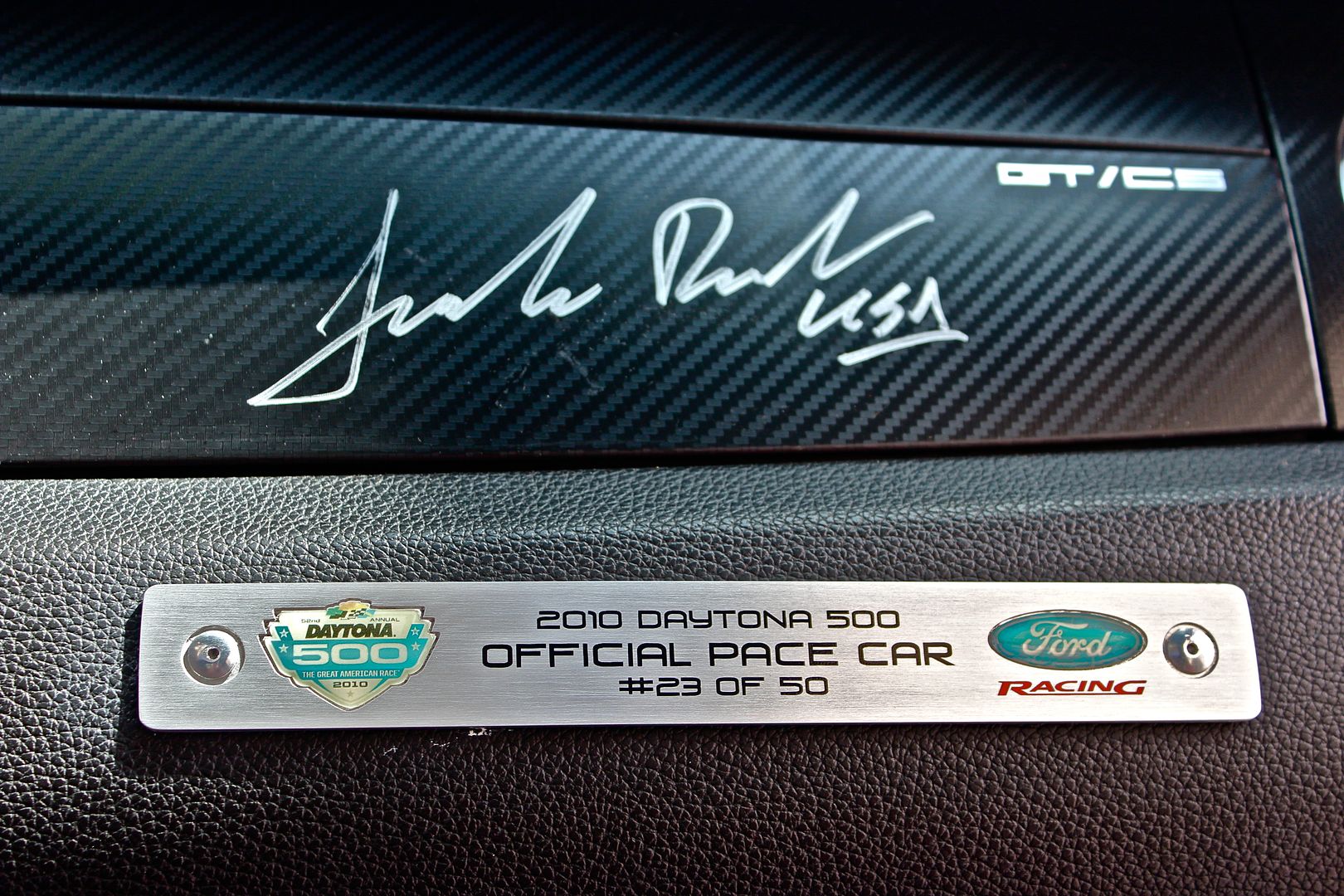 Absolutely insane optional glass roof. Fun Fact: the glass has been optically tested and it is tinted 50% and blocked 90% of uv rays, doesnt even get hot in there!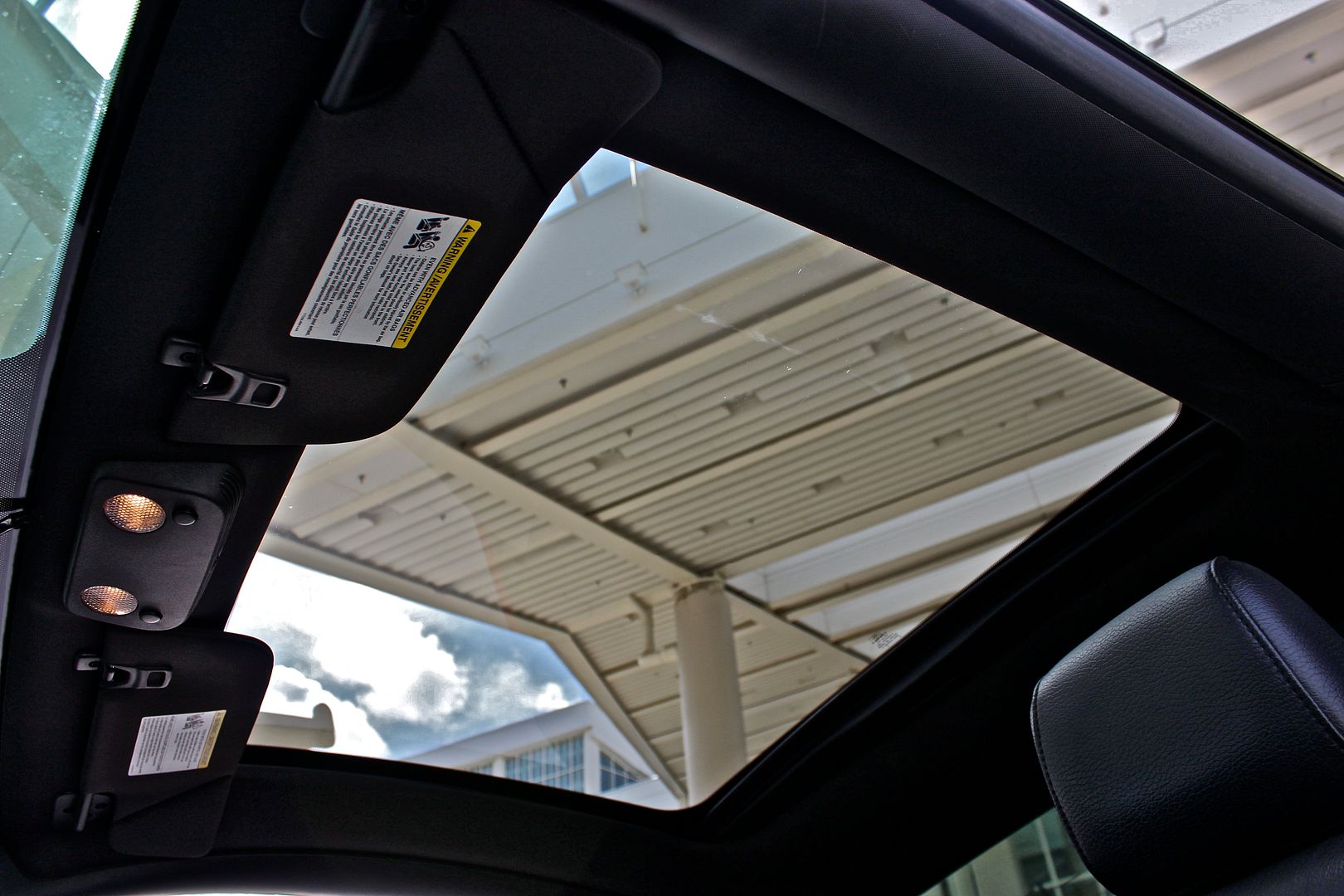 So obviously its a 7 year old car with a decent amount of miles so it had some wear a tear. I went ahead and ordered a brand new steering wheel assembly, and driver seat upholstery from Ford ($$$) and got a new key cut and programmed because unfortunately it only came with one. Also gave her an oil change with a complete switch to Mobil1 synthetic since I had no idea how long it had been since the last change. And lastly on the refurb end of thing I ordered a billet aluminum shift knob to replace the worn down leather one it came with.
I promised myself I'd drive the car for at least 3 months before going crazy with mods but of course the weekend I buy it there's a huge labor day sale on multiple sites. I was able to get an oem boss 302 splitter for $60 under retail and I also got hood struts because I always regretted not having them on the sedan.
I had some LED's left over from when I bought a bunch of random ones for the civic in bulk so I put them to good use and converted the map and reverse lights. Eventually I'll also do the license plate and trunk lights as well.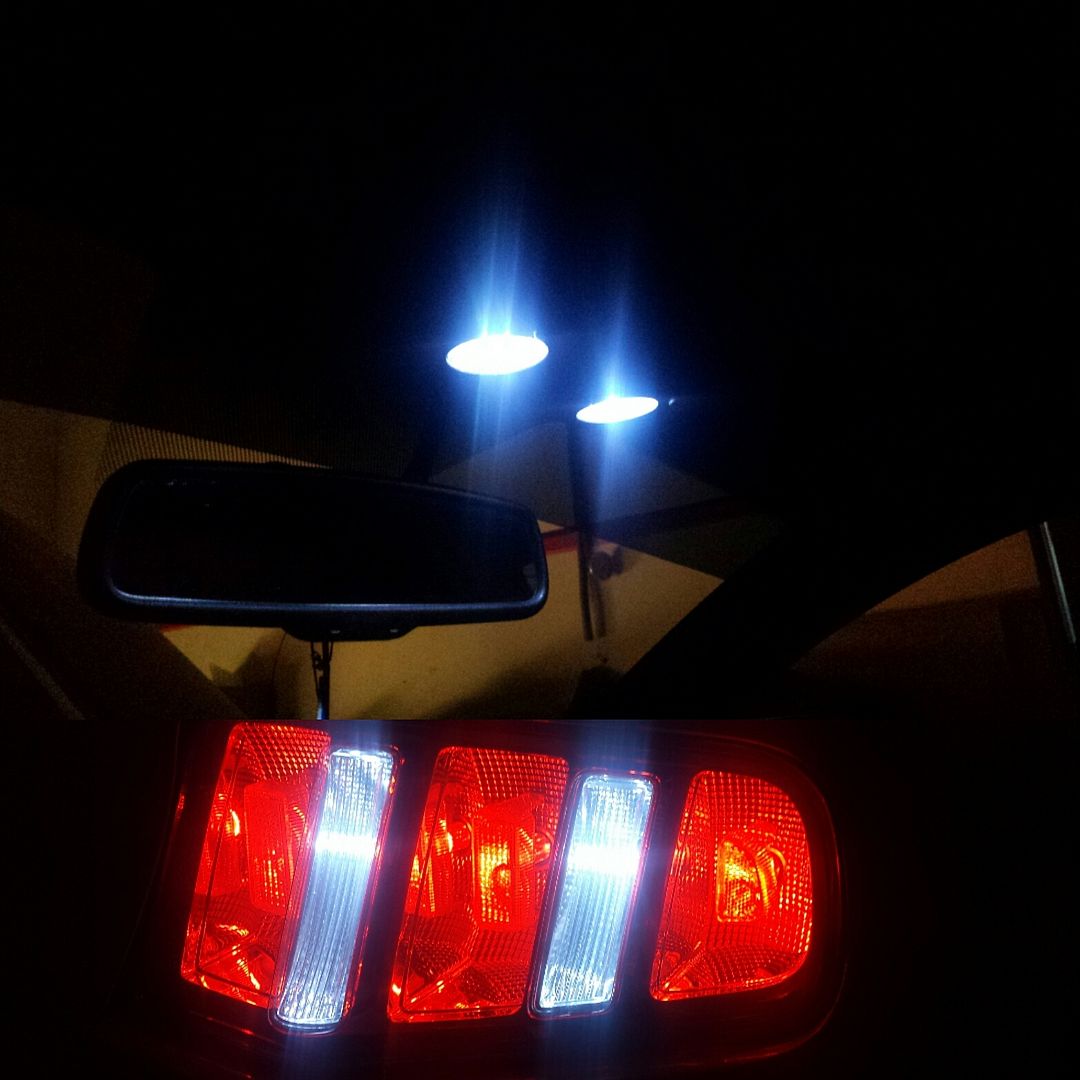 So yeah, that's all for now, like i said probably 3 months until anything exciting happens unless i find some killer deals locally. Until then just enjoying the ride!
And before anyone asks, no the civic isn't going anywhere
1996 EJ6 Sedan |
Build Thread
|
Squad Decals
|
Premium Membership
|
Squad Lanyards
CRAZY
HYPE!!!
|

HOT WHEELS