So fellow enthusiast I think I may be back. I'm kind of alone in area as far as my love for my car goes. I am gonna take a moment gather everything and make sort of a timeline of my adventure. For now though I'll leave you with where I am right now. + a glimpse of the past didn't think I'd have off hand.
Not the past you might think though. The last pic is of the chassis choice I dream of next! + I found the old bucket... So its start to finish. Just a tease for now then.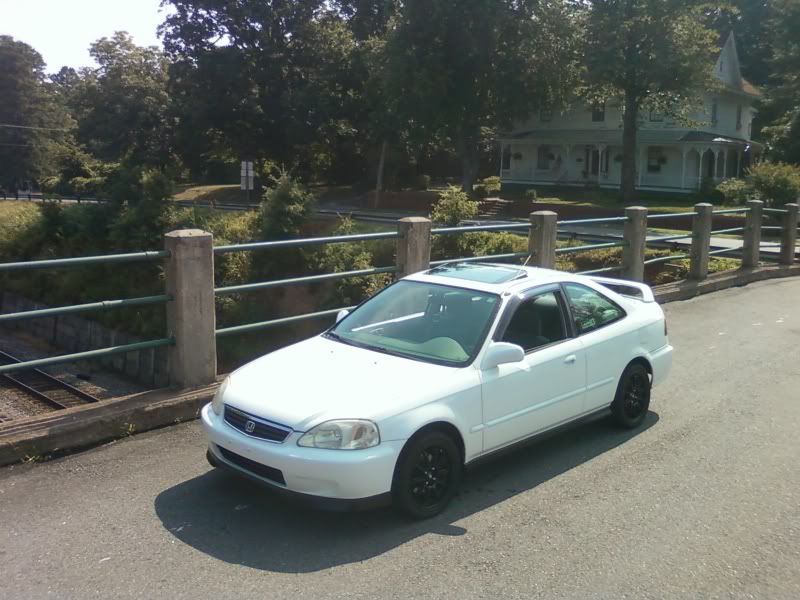 This was my original love.
Then I wrecked it and ended up with a sol.
Got it looking okay.
Got it looking damn good.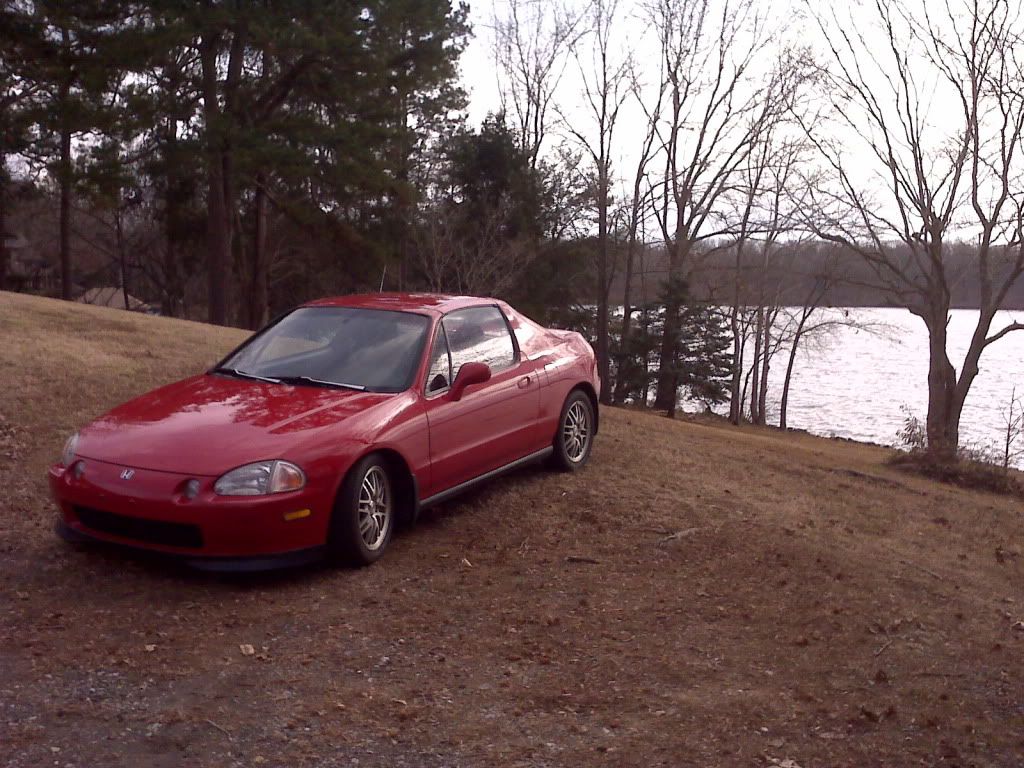 Then it got stolen..... : /
Train pic was after I'd went and looked for it and found it and re-bought all the parts they'd stolen. (ecu, lip, mudflaps, integra wheels)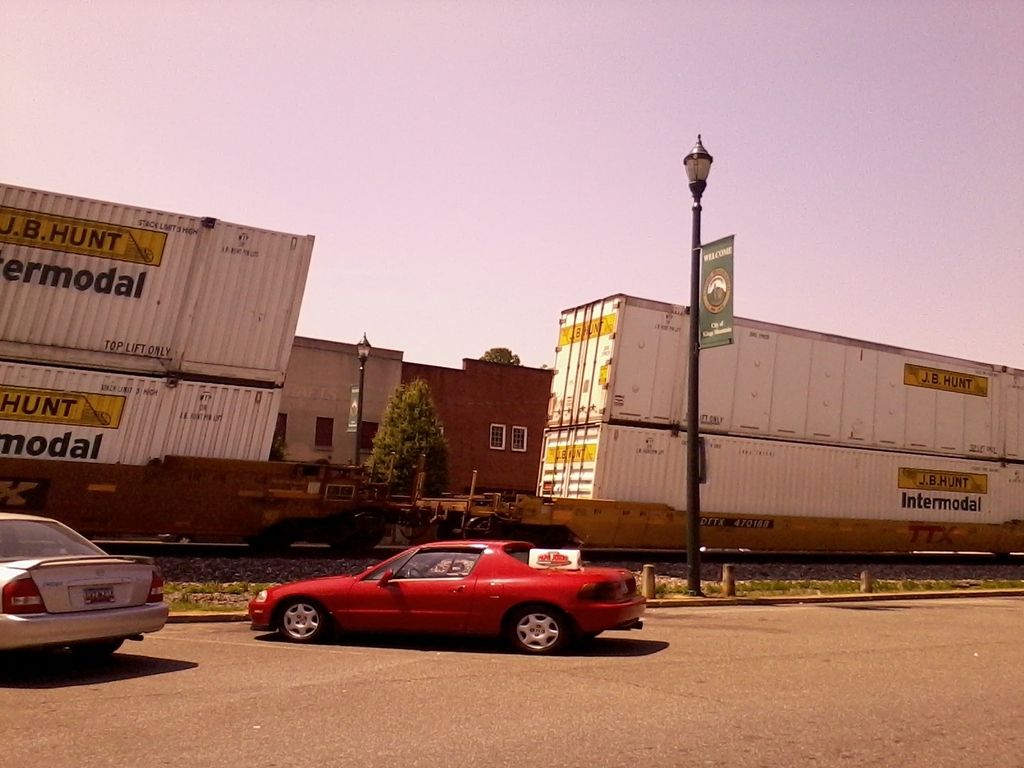 So that was 2 years ago or so.
I've been nursing her back to health since then. Nothing too major, but I do feel it's time to hit the ground running again and get it to where I want as an scca sol.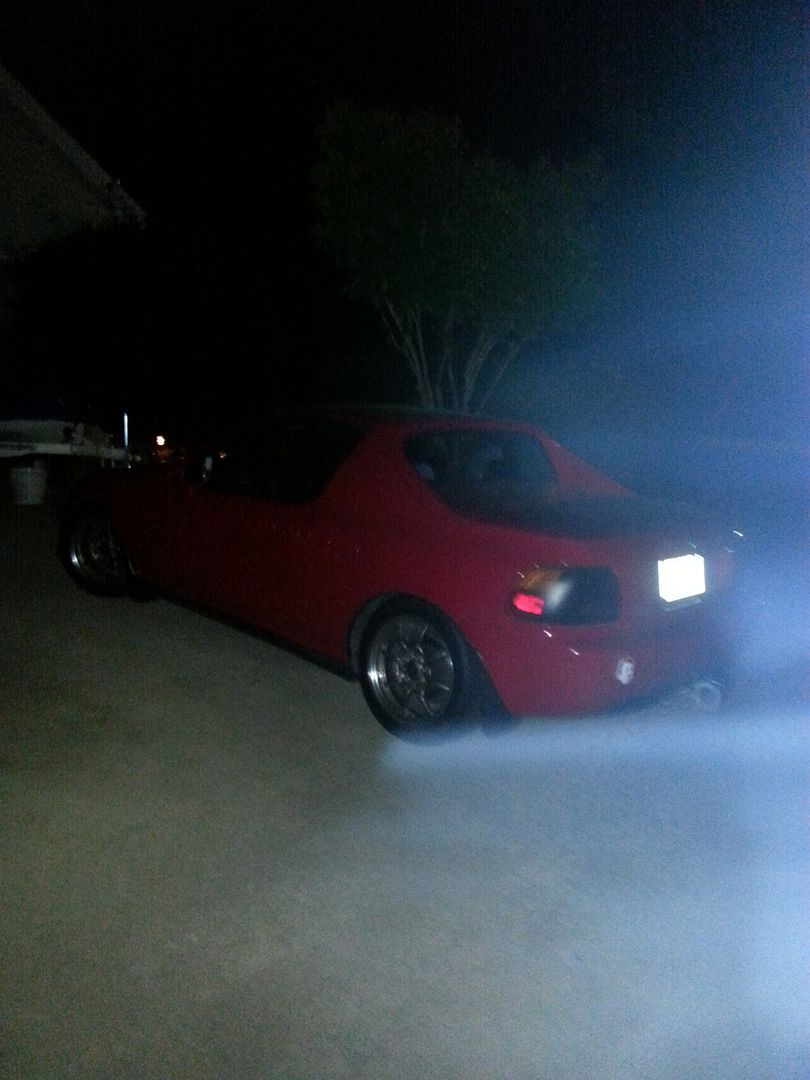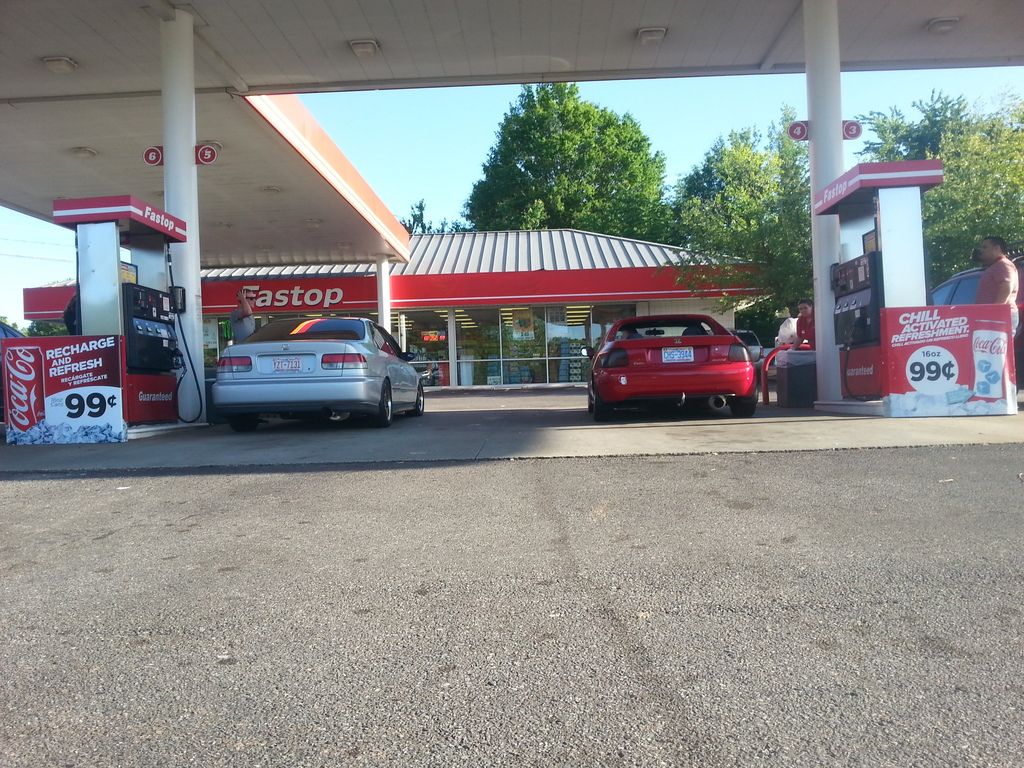 Ambitions are up there for me. I kinda want one of these three.
---
GET AT ME! I want to see your cars!