Flashback ROTM sounds interesting for sure. I think the correct approach is to just keep trying to drive traffic to the site. I know in the last few days I've seen a few new member posts on the Facebook Page and attempts to drive them towards the site.

Idea: I've noticed on the EJ8Squad IG that you're featuring different member's rides. Why not make a thread on here asking for photo submissions available for posting on IG? Additionally, maybe feature the same car on IG on the FB Page. Not sure if you're already doing that, but I don't think I've caught it if you were doing that.

That way in the meantime that new members get enough posts to reach the minimums needed for ROTM, they can still be part of the Community.

I'm just spitballin' here. As I get an idea, I'm going to throw it up here.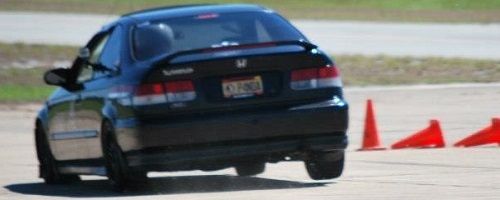 ▫ #B34RSQUAD77 ▫ TallyImports.com ▫ Dixie SCCA STC #34 | Dixieland Imports SMF #188 ▫
TrackTUNED ▫ @srslyartyg ▫ Feeling Sticky Decals #FeelingStickyDecals ▫ EJ8Squad #737