(05-09-2014, 05:17 AM)

ryan Wrote: On one thing it somewhat is just waiting on more test results to come back. But with my son situation I'm fighting to keep things to the way things are but his mom is trying to change things because of false accusations that she has against us. So I've got a meeting with my lawyer about it all today when his mom brought this to my attention this past week.
Keep me updated once everything is settled brotha !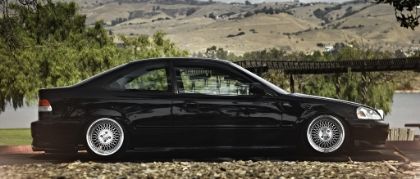 Quality

> Quantity