My name's Eddie and i'm a returning member. I used to own a 98 Civic but now i own a 2013 Civic SI. I've added OEM window visors, mud guards, a replica Mugen shift knob, 6k HID's and I retrofitted an 06 Subaru STI front lip. Whenever I get off of my lazy ass and do my taxes I will get a Skunk2 intake and an Invidia N1 exhaust. If I decide to skip out on a music festival this year, I might even get a Skunk2 header but that probably won't happen. I'll also be installing coilovers sometime this year. Until then, here are some pictures of my new boo thang
Here it is right off the lot. Btw I also had a Honda CR-Z. Funny thing about this car is that I bought it because i had a dream about driving this car. Haha. One night I went to sleep (duh) and had a dream and in that dream i had the car that you see below and when I woke up I went to the dealership and there was only one SI and it was the exact one from my dream. i know #coolstorybro lol I just thought it was dope because i'm driving my dream car.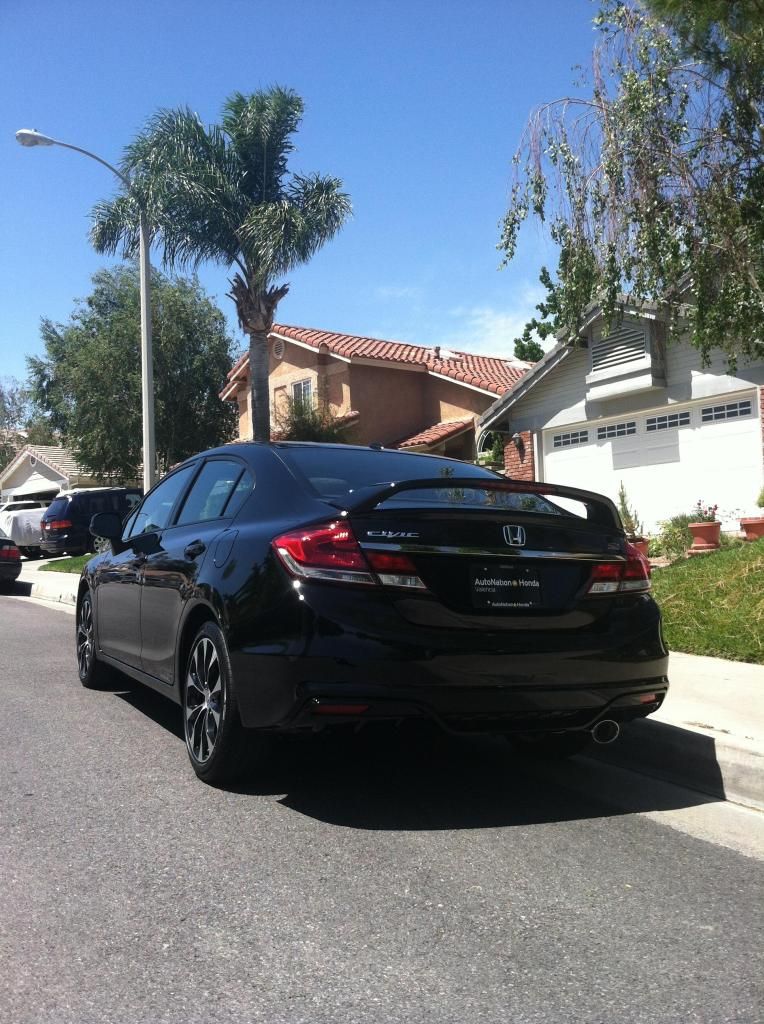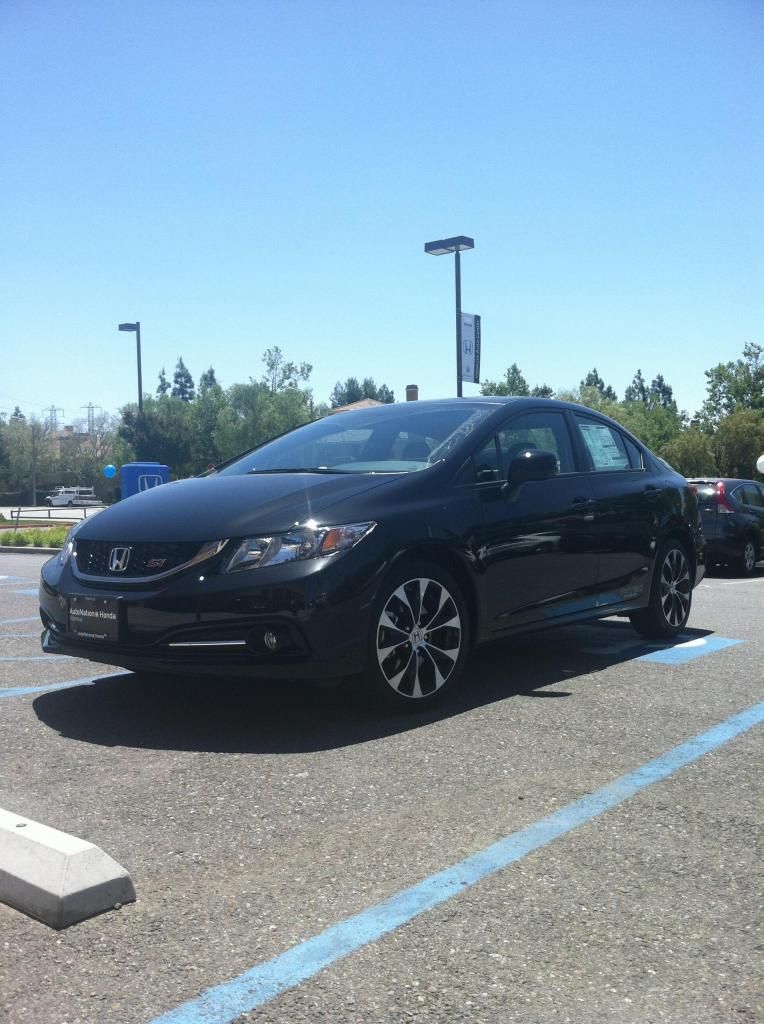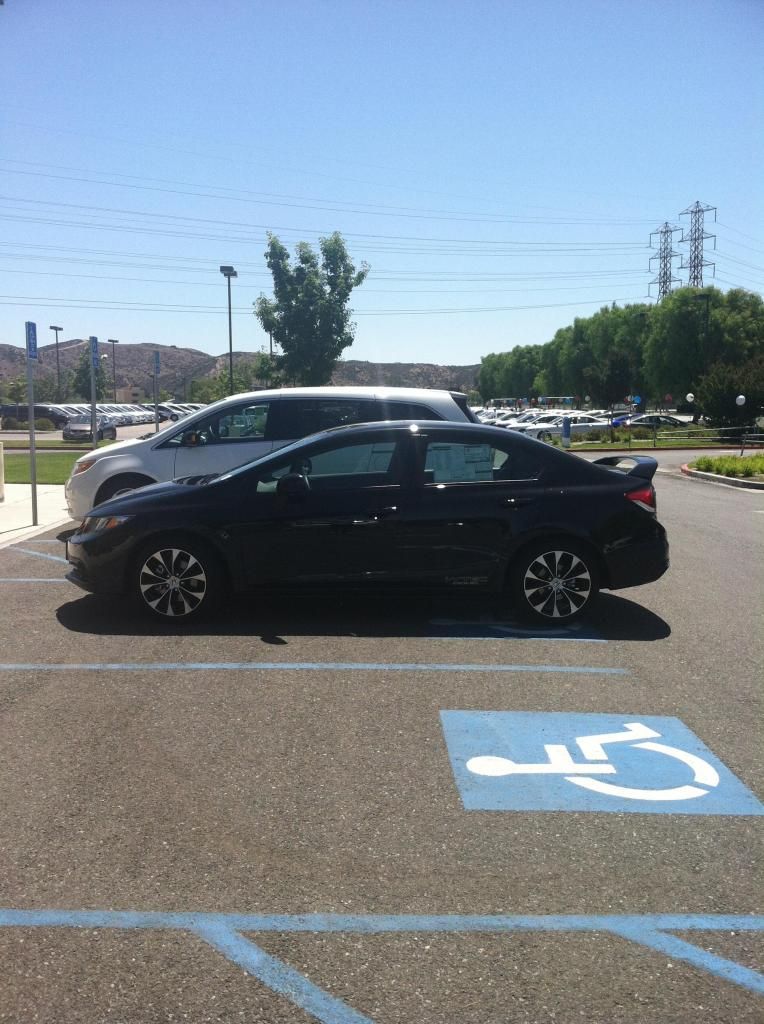 This is how it looks now. I'll take a picture of the front with the lip installed as soon and I could find a freaking picture. I'll also be taking off the tint except for the rear glass window.