06-25-2013, 09:59 PM (This post was last modified: 06-25-2013, 10:06 PM by sictransitjosh.)
Well I'm bored so I figured I'd throw together a whole bunch of photos from start to finish.
This car is no longer driven, I am slowly parting it out and will eventually sell it. Why you might ask? I got the car at 18 and lost interest in the whole thing when I was around 22. Hated driving it towards the end, people always looking at me, always feeling like I look like just another immature clown that zooms around almost causing accidents. It was time to grow up. Now I drive something new, that I don't worry about hitting pot holes, or speed bumps, or having something fall apart while I'm driving. It feels good not to be noticed anymore haha.
There are so many pictures. Let it load!
Bought the car in March 2008.
Bought Koni Yellow/Ground Control in April and installed in May 2008.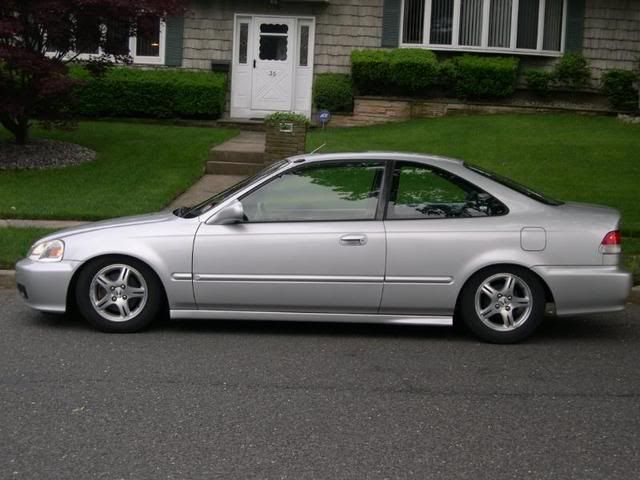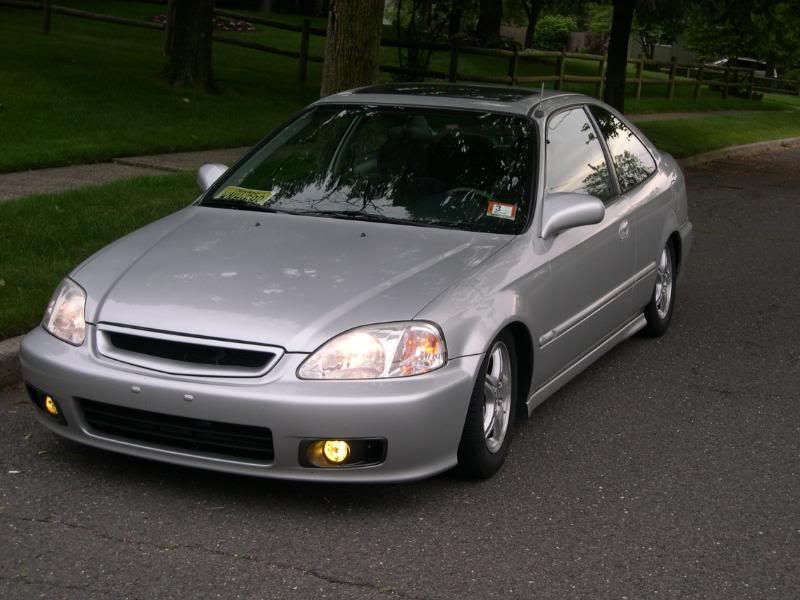 September 2008 I bought 15x6.5 and 15x7 Work RSZ-R wheels (miss them)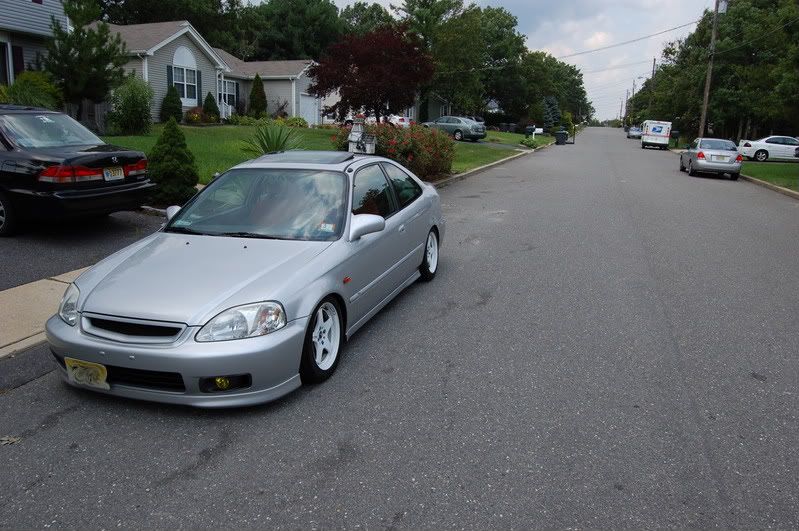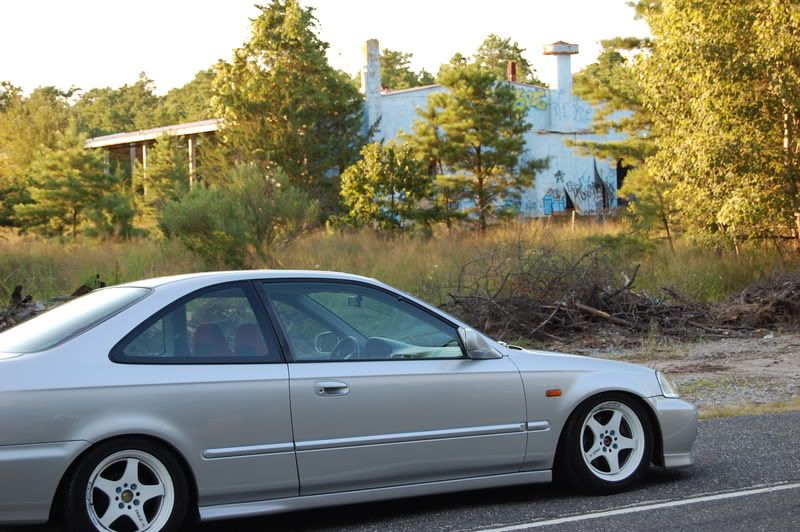 Just for the LOLs this is Hans_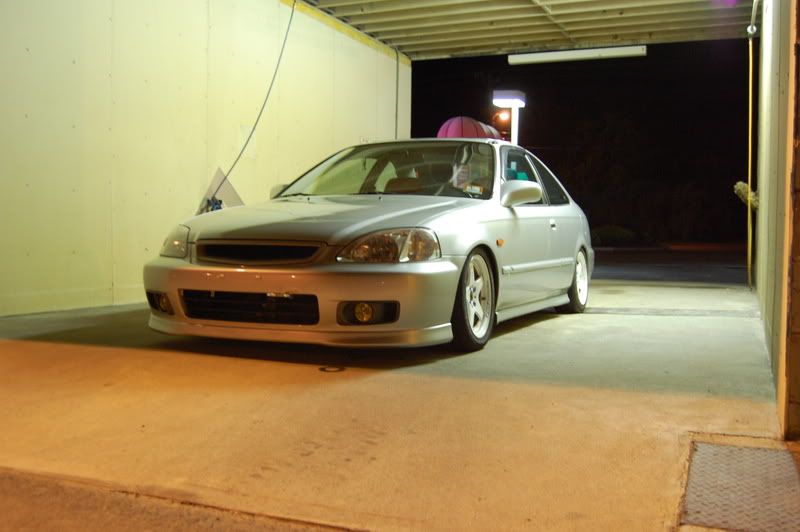 November 2008 got rid of the Works and bought CTR 5-lug and wheels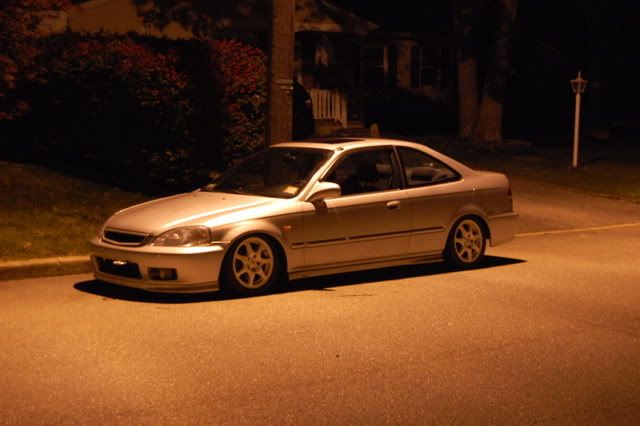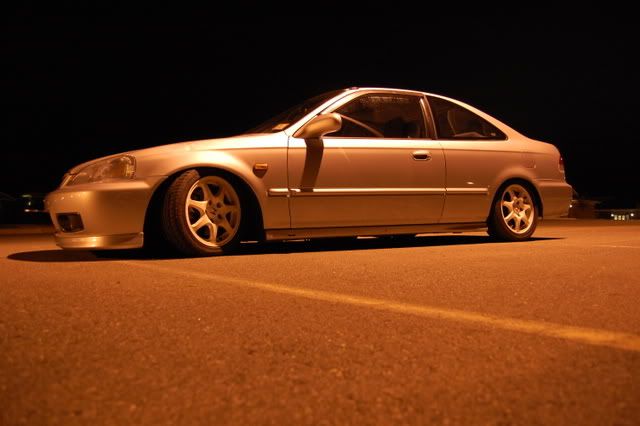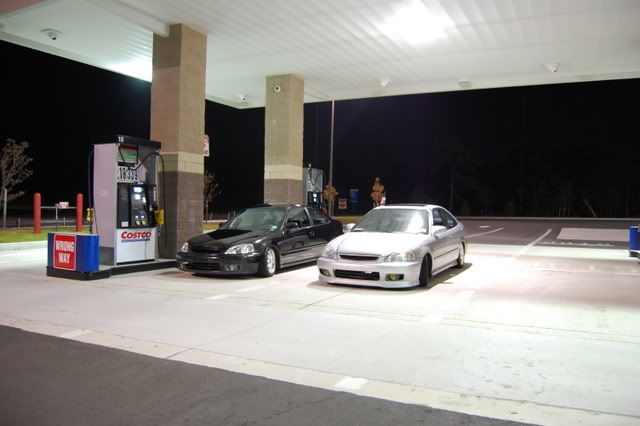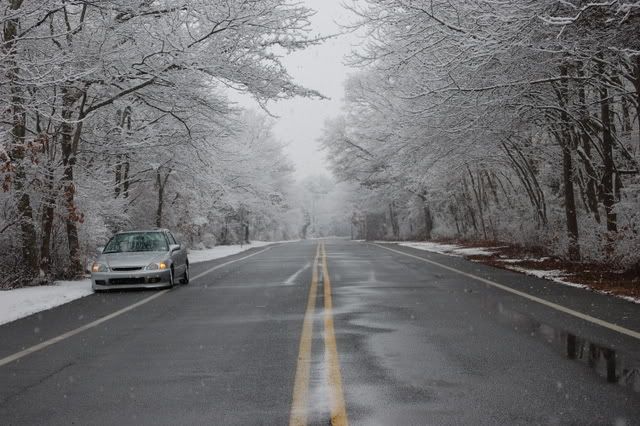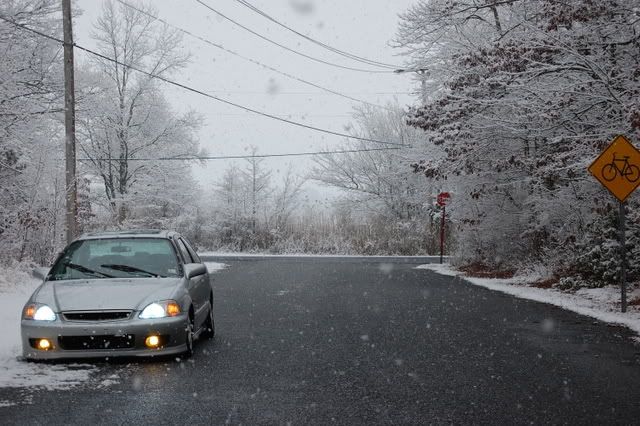 This disgusting Fugen lip while my OEM Si lip was being repared after kissing a curb from ice:
As you can see the Fugen lip cracked.
Lip-1
Rabbit-0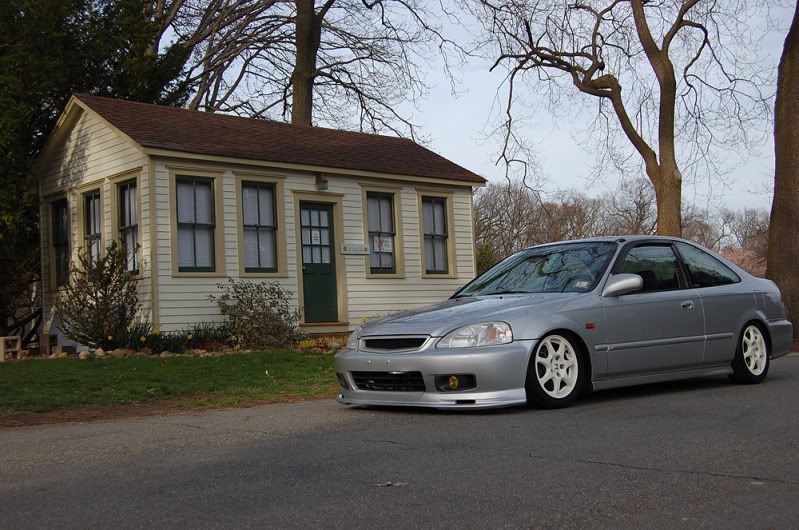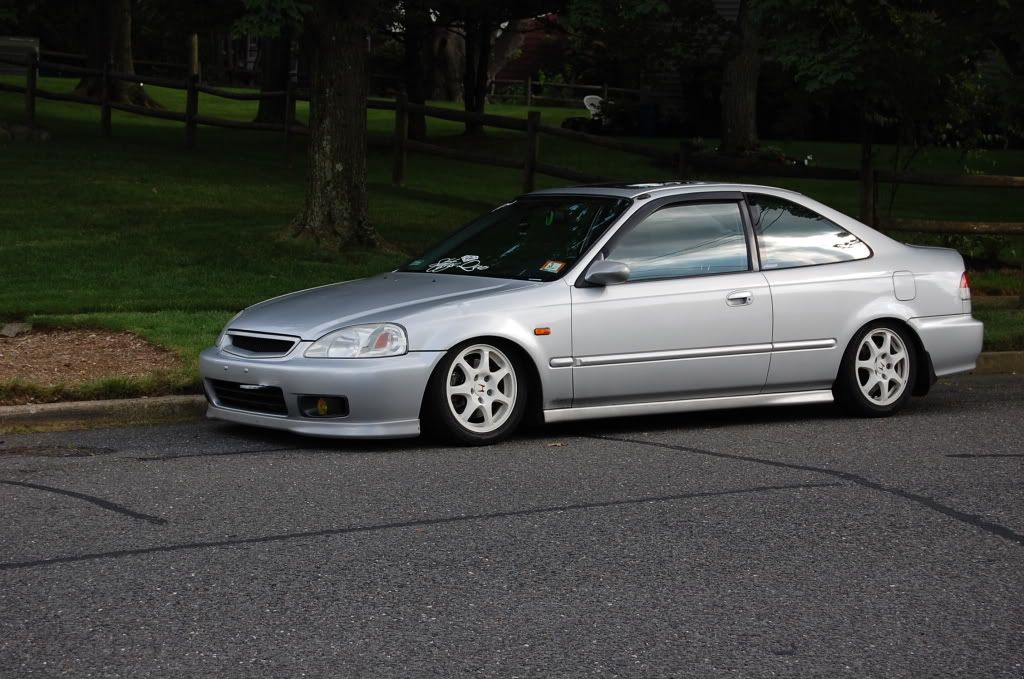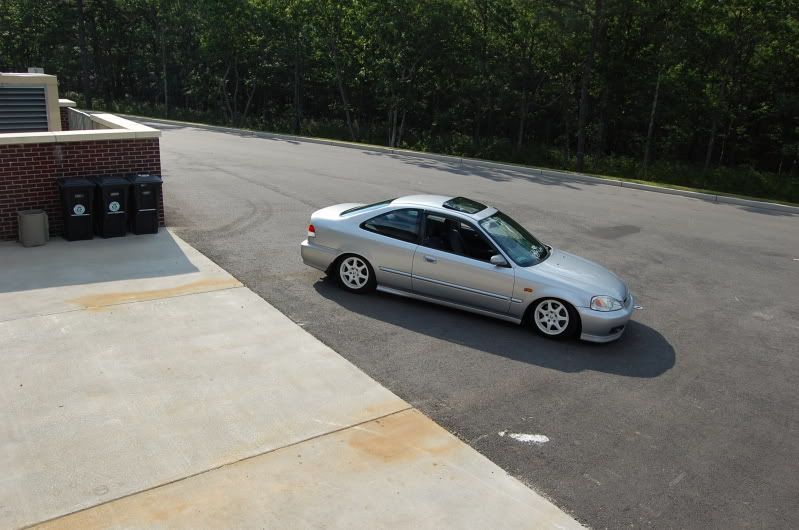 Late 2009 I picked up some Advan RG 15x7
Then (I forget when) I bought 16x7 Volk TE37s
In Summer 2010 I traded the TE37's for 16x8 Regamaster Evos
The Regamasters were by far my favorite wheels I had on that car. Sometimes I wish I didn't take it apart and could take it for a spin here and there, but oh well. I'll buy something better later on in life. Perhaps an F355 and make it a track car lol
Well, that's all folks, hope you enjoyed
Don't tread on me.