(01-13-2014, 10:01 PM)

Kallar68 Wrote: He's the only one that brings it up as far as I know. Most of the active members now a days don't even know about the incident.
Drama bomb! lol got my curiousty now what incident?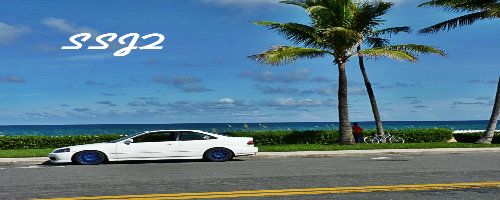 1998 civic ex-t 214/192
Life quote
"i remember spandex and fat asses, i dont remember faces"