hey guys, if you wouldnt mind praying for my dad i really appreciate it. He just got admitted to hospital from the emergency room last night. His heart rate was fluctuating and it dropped really low and we are waiting for the cardiologist to come and check him out. thanks.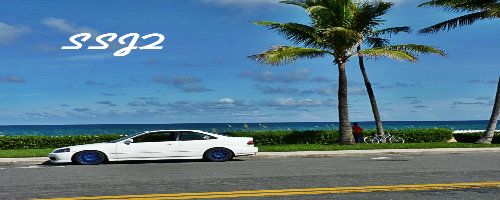 1998 civic ex-t 214/192
Life quote
"i remember spandex and fat asses, i dont remember faces"