These meets are popping up all over the place now
I searched and the last couple threads were specific to location and from like 2008/09...lol. I was thinking maybe an "Official" thread and we can just post in saying where it was and upload the pics...
I live in Portsmouth, VA, about 25mi from the VA Beach ocean front. Generally I hit up the VA Bch C&C but I decided to head up a couple hours to the Richmond C&C to check it out and pick up a part from Dillon (LTDEDRACING).
So...Richmond, VA Oct 8th, 2012...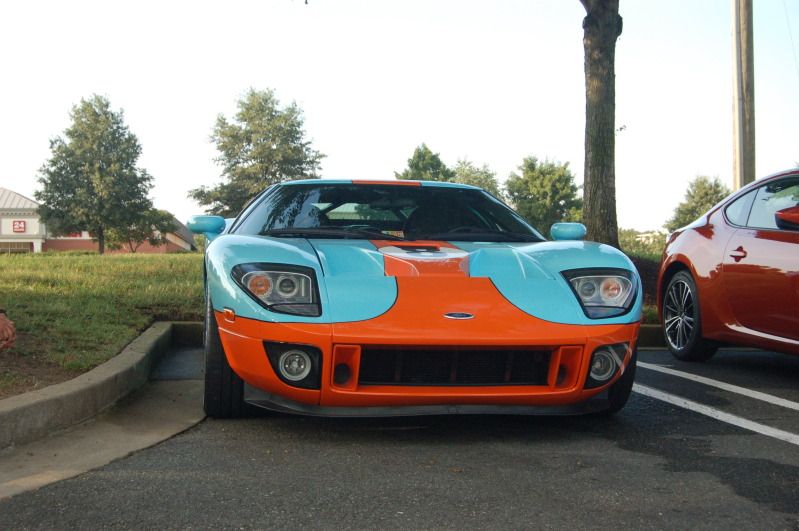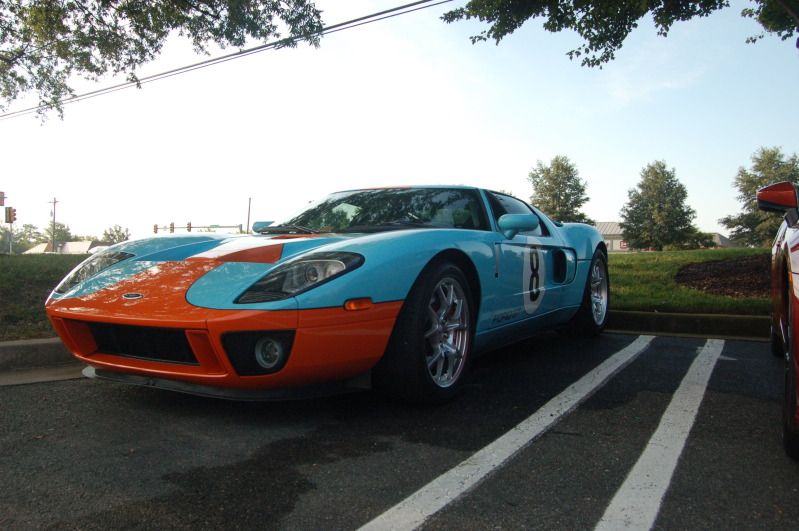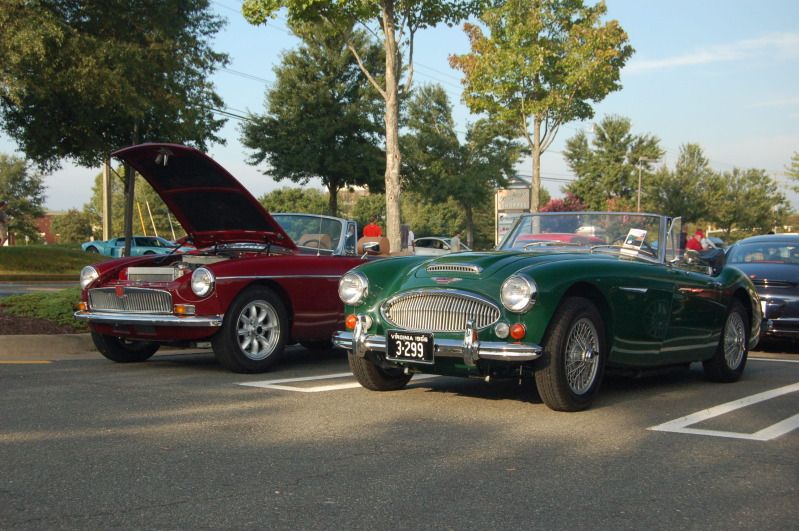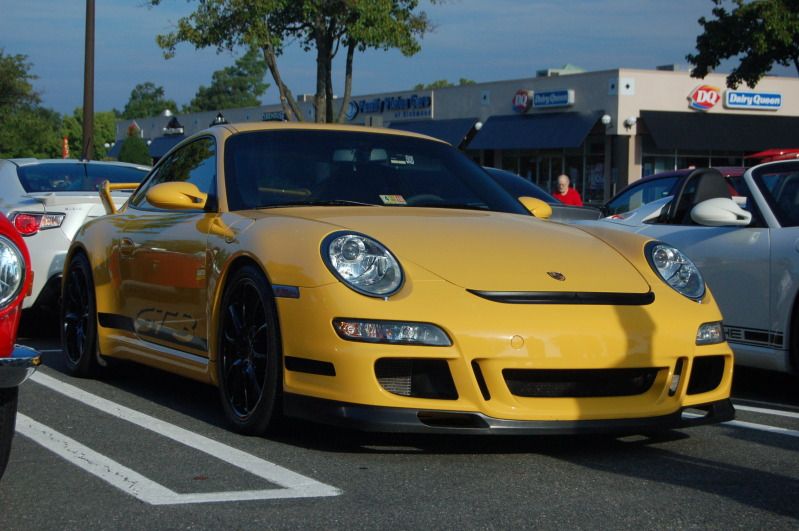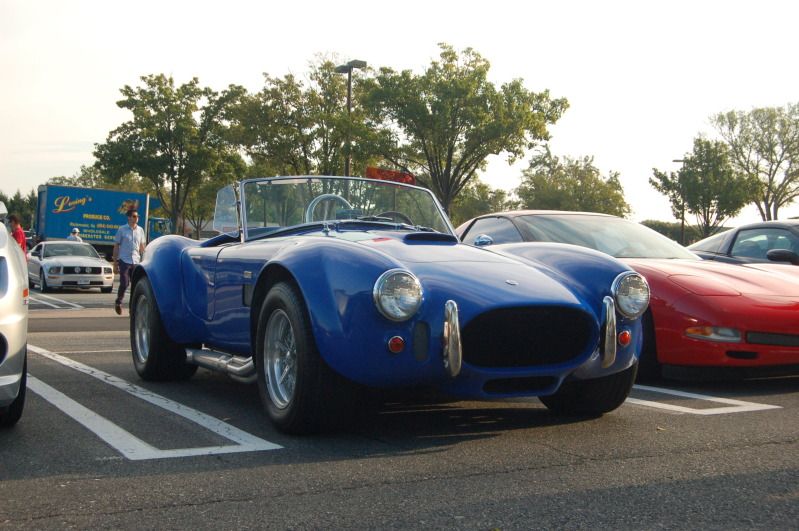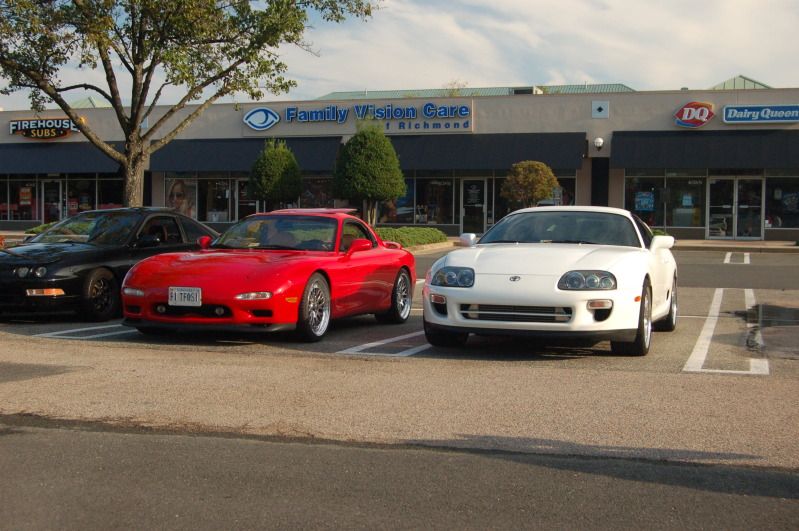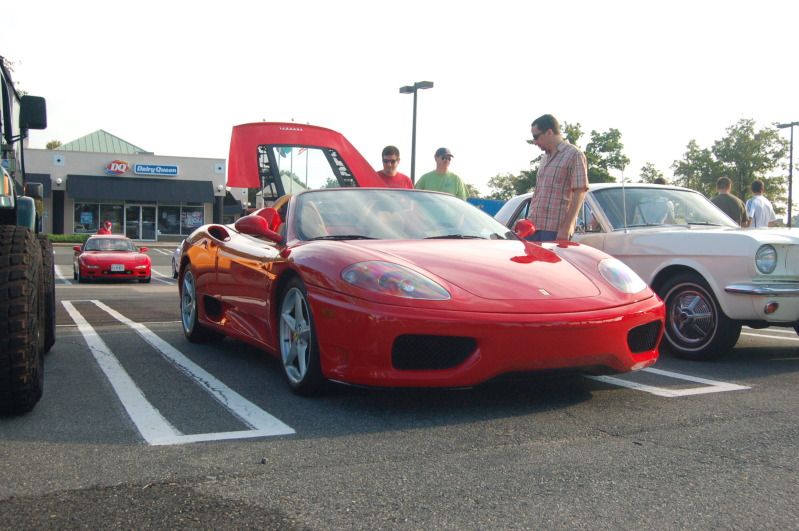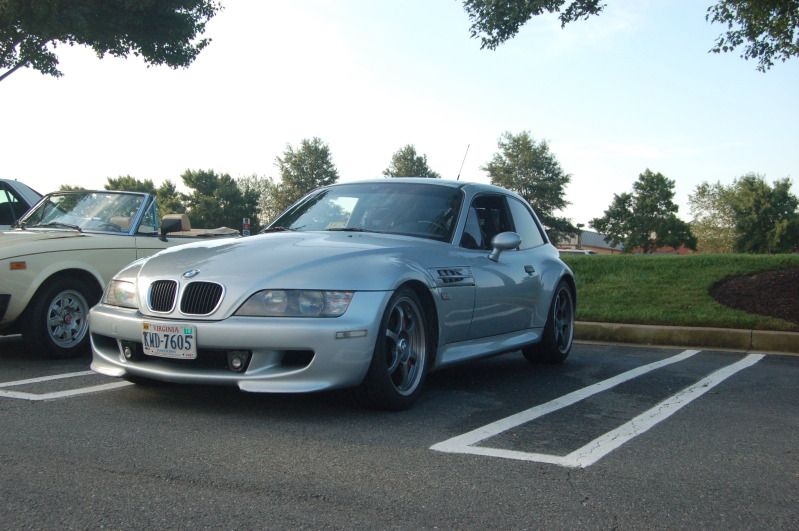 Plenty more there but I had to leave suddenly as my wife called and was pretty sick. I plan on making the trip back up at some point as its nice to check out different places
1999 EM1
EBP
On the daily/ Track beast
2005 CL9
ABP
Wifey daily
1999 EM1
FBP
Wifey daily
Sold
2000 EM1
FBP
Eaten by a car crusher
1999 EM1
MR
Sold