You guys asked for them and here they are, EJ8-Squad.com Lanyards!
These look great, they hold your keys (when is the last time you did something nice for your keys? They probably feel neglected because you always lose them and forget where they are), and the proceeds help to support the site and hosting fees, and they make the ladies love ya....seriously.
What:
1st Edition EJ8squad lanyards with lobster claw key attatchment
Price:
$15 shipped
Rarity:
Only 50 will be made
Payment:
PayPal, cash or check.
NOTE
: If using PayPal, please add a note referencing "lanyard" somewhere AND your username as well. If sending cash or check please PM for my address.
PayPal address is "admin AT ej8squad.com"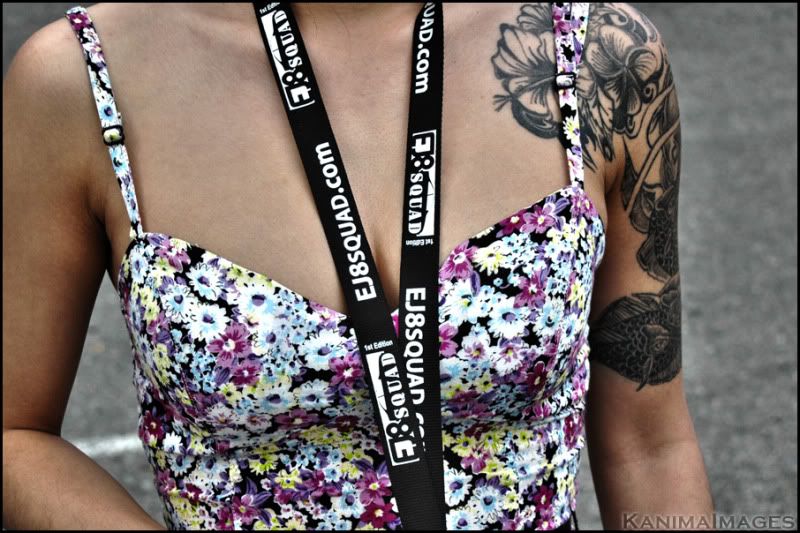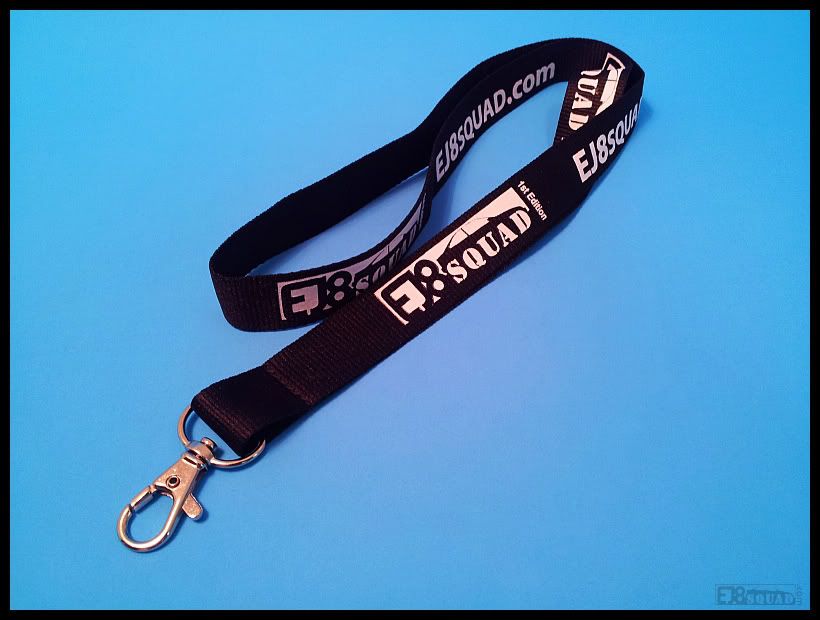 Got some EJ8-Squad swag for yourself but not the car? No worries, we've got some slick decals for you here:
http://www.ej8squad.com/decals.php
*Thanks to Artikgrau325is for the original thread
Romans 3:23
English Standard Version (ESV)

for

all

have sinned and fall short of the glory of God,