ej8 recent changes: rim paint job, new headlight(going back to stock) im not feelin the blackhousing, em1 front bumper, no tint front windows. not a lot, but a bit of a different look.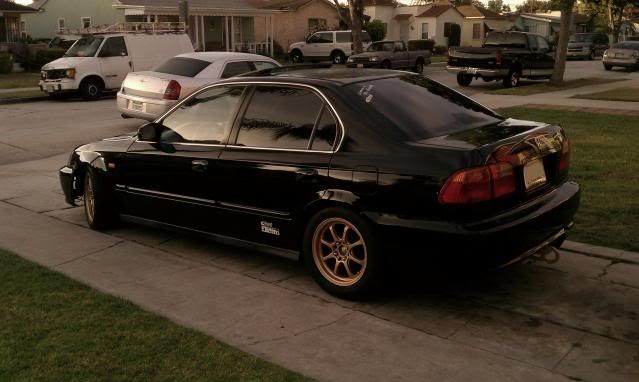 s13: 92 front end, lca ball joints replaced, changed all hoses, jdm black dash....u can see the car in the back lol sorry about the pic
and last but not least My GT hybrid frame: Single speed conversion(pain in the butt) but finally got it.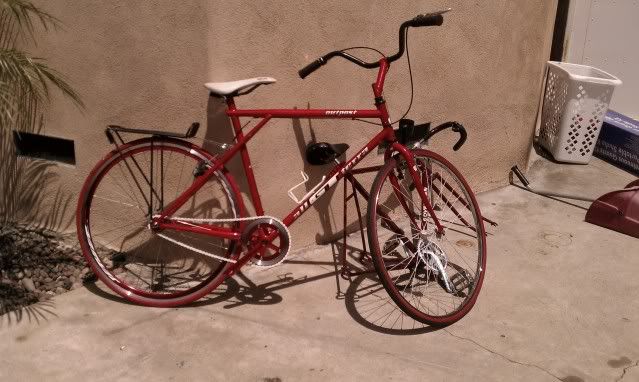 EJ8squad Member #702