Thread Rating:
Post your pets
yeah, its a pit mix. its actually my twins puppy. she's hyper as hell, kinda hilarious!
I miss my reef tank, had to get rid of it because of an alergic reaction I was having to the coral.
Do you happen to have a protein skimmer? I have a CPR backpack filter that has just been sitting in my garage collecting dust.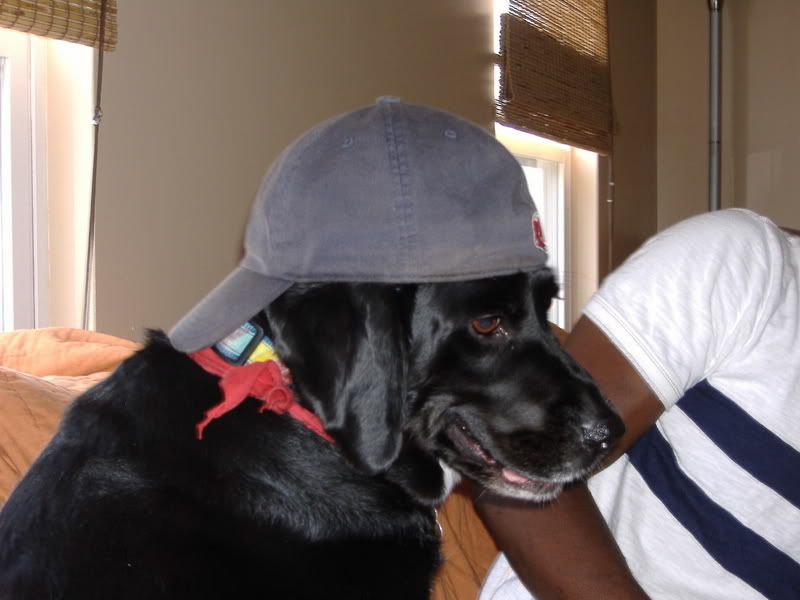 faith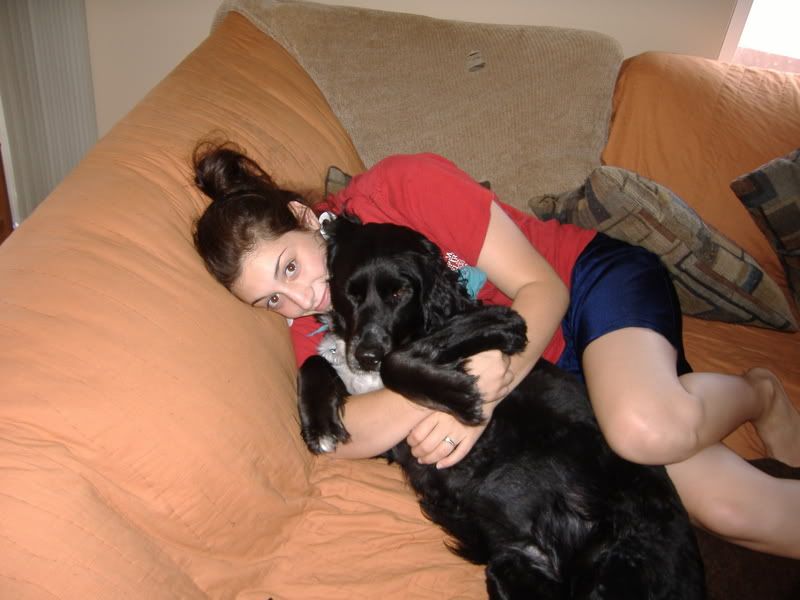 my wife and daisy
EJ8 Squad member #314
Old thread but thought I would add on. My sort of first pet was my gf's tabby cat which is cool and laid back once we moved in together. His name is Malcolm.
Our newest addition is our 7 week old purebred German shepherd. Always wanted one, her name's Alice.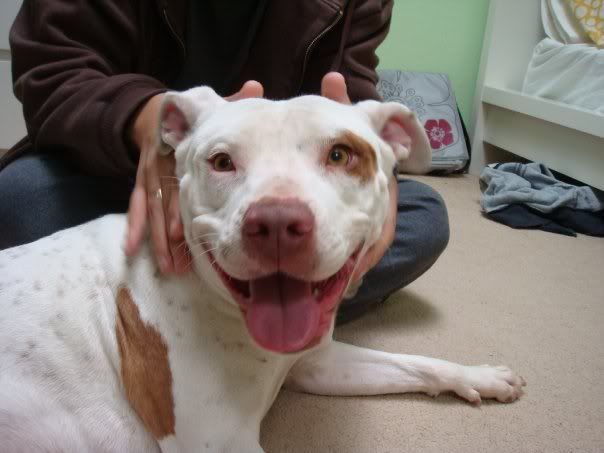 3 yr old red nose pit
we call her baby =]
Ej8 Squad Member #726
Turbo: Because my car enjoys a good blow job too.
I want one of those things for my cats, but they are pricier than I thought!
My Babies:
Nom Noms
Midori:
Me with Nommers and Midori:
and the baby, Jupiter. He's the one I rescued after almost being hit by a car on Memorial Day.
Ive been such a slacker w/ pics lately
so most of these are a little dates at this point, besides jupiters
Well, since moving out I couldn't bring my dog (DEPRESSING!) but she's still at my parents house since my dad loves her
This is my baby girl, sadie:
This is my little man Oscar! He's my girls dog but now we live together so he's my little guy now too =)
If you like B16B swaps click here...
My car is like an ugly girl with a great personality and thats great in the sack... djblinbling1
^My Red Nose Pit... Mojo
^My Staffordshire/American Pit Mix... Suga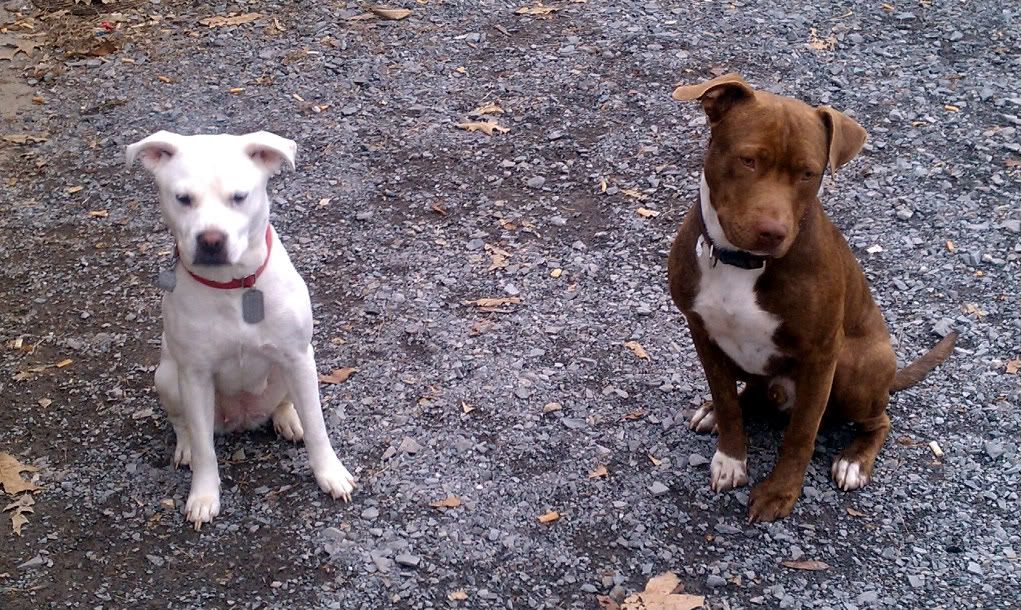 ••••Bags are for the weak, drive it how you park it!!

"Static All Day"

, it's a lifestyle!••••
Users browsing this thread: 1 Guest(s)