**pg2 New Pics** DragonBao_Z's EJ8 Pics
I thought about those depo head lights but was afraid of that. Once u decided to wash the bay your gonna wonder why you waited so long ha ha. Car like awesome
EJ8 Family Guy member #6
"Tap,Snap or Nap" You pick!
(06-02-2010 12:28 PM)

jonazdc Wrote: haha, any pics of when it was riced out?
No pics right now.. unless I fix my old laptop. I had a Wings West W-Type front lip with clear ion blue projector headlights and a ricer muffler and some neon lights that I put in front of the grill and some blue led washer nozzle lights... If only my old laptop work cause those pics are on there.
2000 Milano Red EJ8
MR Crew #10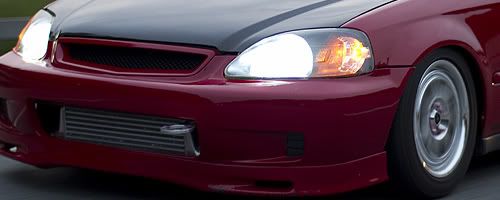 EricSchuelke l
My LS/V-T Build
(11-10-2010 05:59 PM)

NightCat Wrote: a lot of us on here "build" our cars....wtf do you really think we do with it? do I drive my 400hp honda to the grocery store and back...
06-02-2010 07:04 PM
(This post was last modified: 06-02-2010 09:09 PM by DragonBao_Z.)
Sweet dude.

one of the best white EJ's ive seen

Follow on
Instagram here
My BUILD UPDATED 2/25/14
|||
Non-EJ8 VSM
06-14-2010 09:53 PM
(This post was last modified: 07-05-2010 03:47 PM by DragonBao_Z.)
^this. dang your car doesn't look bad man. just needs that drop and a respray in some spots

User(s) browsing this thread: 1 Guest(s)